Happy Clients
Let's see What Others Say About Zenden!
---

Erica Allen
CEO, Founder at Erica Allen Photography
Whitney has the best eye. She turned my seemingly hopeless apartment into a space that I can relax in and proudly show off whenever guests stop by.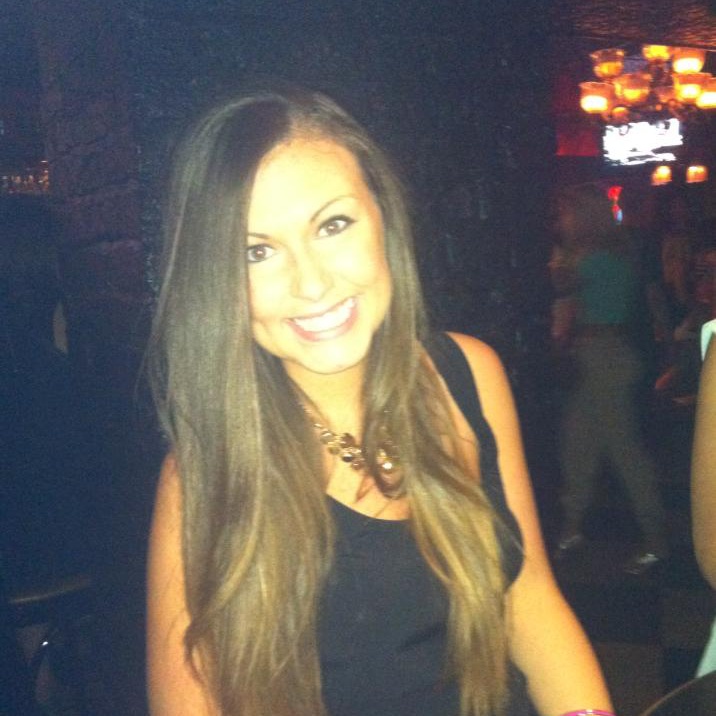 Andrea Warner
Attorney, at Washington DC
When I first checked out Whitney's Portfolio for Zenden, I was blown away by her work. Now I feel that same sense of awe every time I enter my very own customized meditation space. Very thankful for her vision and effort.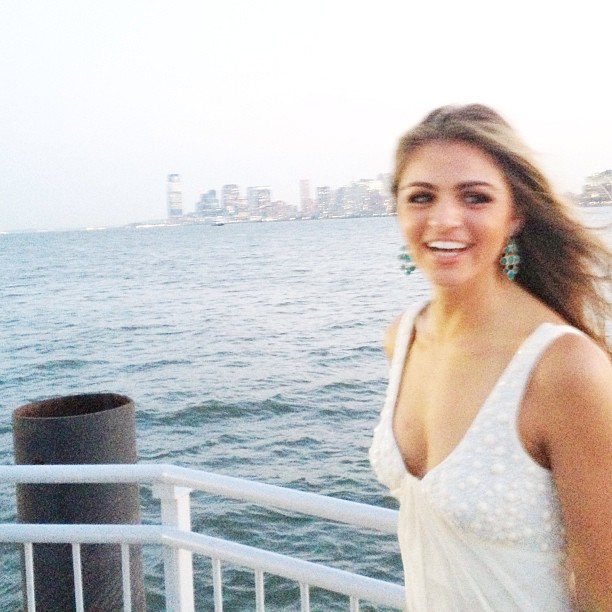 Deanna Juliet
Consultant, at Bank of America
Whitney has the unique ability to add serenity to any space. Whitney's innate sense of creativity and passion set her apart from the rest. She has a great sense of style. Her observant nature helps match others' personality with the design of their home.

Jordana Riem
Blogger at Going 180
Whitney makes the daunting task of designing a space both fun and inspiring. When I felt overwhelmed by options for my living room, Whitney came back with reccomendations that took into account the energy flow of the space and my own personal style.