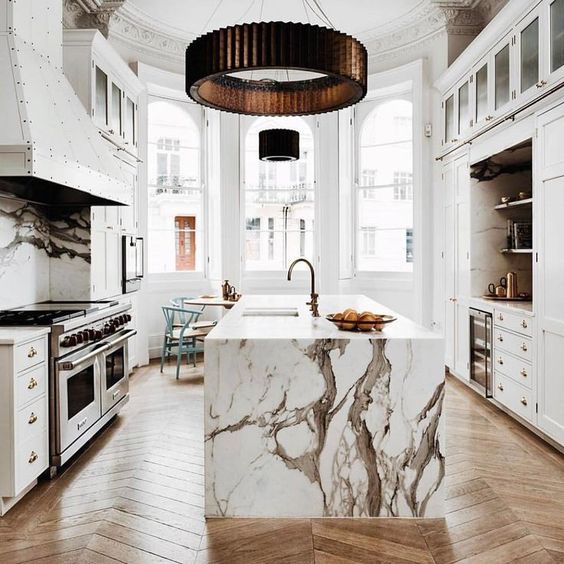 Wed, Aug 10, 2016 6:33 PM
It takes a certain eye to be able to create a fabulous interior. Decorating is not easy-if it was everyone would have a gorgeous interior right? Here are some pointers to help you become your own designer:
Start with collecting lots of inspirational images. Once you have amassed a bunch you can come up with a concept for your design. This really sets up the framework of your scheme.
Create a budget. Knowing what you can put aside for this project will help you to navigate from the more expensive pieces that you are drooling over, and instead find more cost effective alternatives.
Feel your space. Depending on the era your home was built, you may have unique features like moldings, chandeliers, maybe stained glass. You can decide if you want to emphasize these features or push them to the background. You have to decide how the canvas of your home is going to work with your scheme.
Figure out your style. Is your style more classic, boho, nautical, etc? Finding out your style can help your space have a theme and blend together. Go to pinterest and start searching for different styles and see what you are drawn to.
Lighting is key. I can not say this enough. Lighting will set the mood for your space. It can flatter, enhance, disguise, and draw attention to all the best parts of your home.
Space it out. Make sure you are evenly distributing all the colors in your scheme and the furniture in your space so that it looks balanced and the space will flow.